AA / Al-Anon National Convention in Port Elizabeth this year!
Theme: UNITY - The Heartbeat of AA

69th National Convention of AA /Al-Anon
Port Elizabeth
30, 31 March and 1 April 2018 (Easter Weekend)
Nelson Mandela University North Campus Admiralty Way, Summerstrand, Port Elizabeth
For more information contact AA PE office at 041 452 7328, or email easterncape@aasouthafrica.org.za or aape@telkomsa.net
The excitement is growing for the PE convention 2018 in the Friendly City this Easter. Registration will be R120. The Splash Festivl will be held over the same weekend (Easter) as our Convention, so we urge members who are travelling to Convention to please book their accommodation early and near to the Convention venue. AA will provide a shuttle to and from your accommodation.
Al-Anon is looking for members who will be attending who may be interested in speaking at the Convention. Please contact our area office for more details.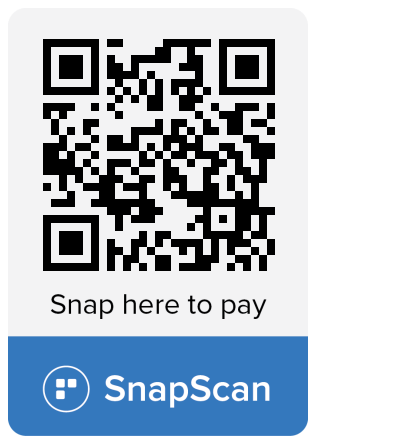 PLEASE NOTE: SnapScan payments are now accepted for literature purchases/order online, at Rallies, and for monthly Al-Anon
Subscriptions
Go to your PlayStore on your phone and download SnapScan to your phone. Link a debit or credit card by following the instructions & you are ready to go!