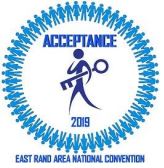 Convention 2019 East Rand Area
Main Theme: ACCEPTANCE IS KEY
Dates: 19 to 21 April 2019
Venue: Edenglen High School
Location: Steyn Avenue, Edenglen, Edenvale, Johannesburg
GPS Co-ordinates: -26.135547 / 28.176680
Cost: R 120 p/p
ALATEEN Reaching Out
The opening of Alateen Groups in Gauteng is changing the lives of those teens affected by alcoholism. We are also currently training more sponsors - Al-Anon Members In Alateen Service (AMIAS) - and ensuring they have their SAPS Clearance Certificates. For kids between 1-18, we currently have one meeting every Saturday -
Parktown North Methodist Church, 6th Ave, Parktown North @ 9-10am
In the meantime check out our page here
April is Alcohol Awareness Month, a campaign to increase public awareness and understanding of alcoholism and alcohol-related issues. Members can take advantage of this opportunity to raise awareness about the support families can get at local Al-Anon and Alateen meetings.
To participate in this public outreach campaign, members can "Share" and "Repost" the WSO's social media posts and include #AlcoholAwarenessMonth2018, #AlAnon and #Alateen.
Al-Anon: al-anon.org/18connect
Alateen: al-anon.org/18teensconnect
Please remember to protect your anonymity on social media by not making comments or using screen names that would reveal your Al-Anon membership.
https://al-anon.org/blog/carry-the-message-to-families-and-friends-of-alcoholics-during-alcohol-awareness-month/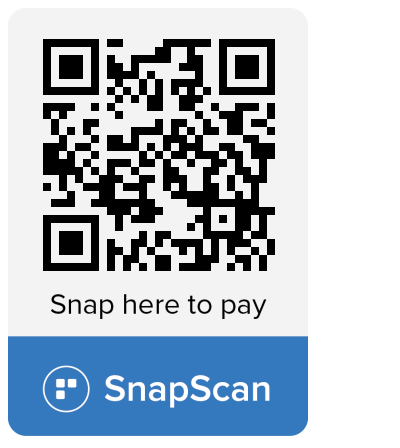 PLEASE NOTE: SnapScan payments are now accepted for literature purchases/order online, at Rallies, and for monthly Al-Anon
Subscriptions
Go to your PlayStore on your phone and download SnapScan to your phone. Link a debit or credit card by following the instructions & you are ready to go!